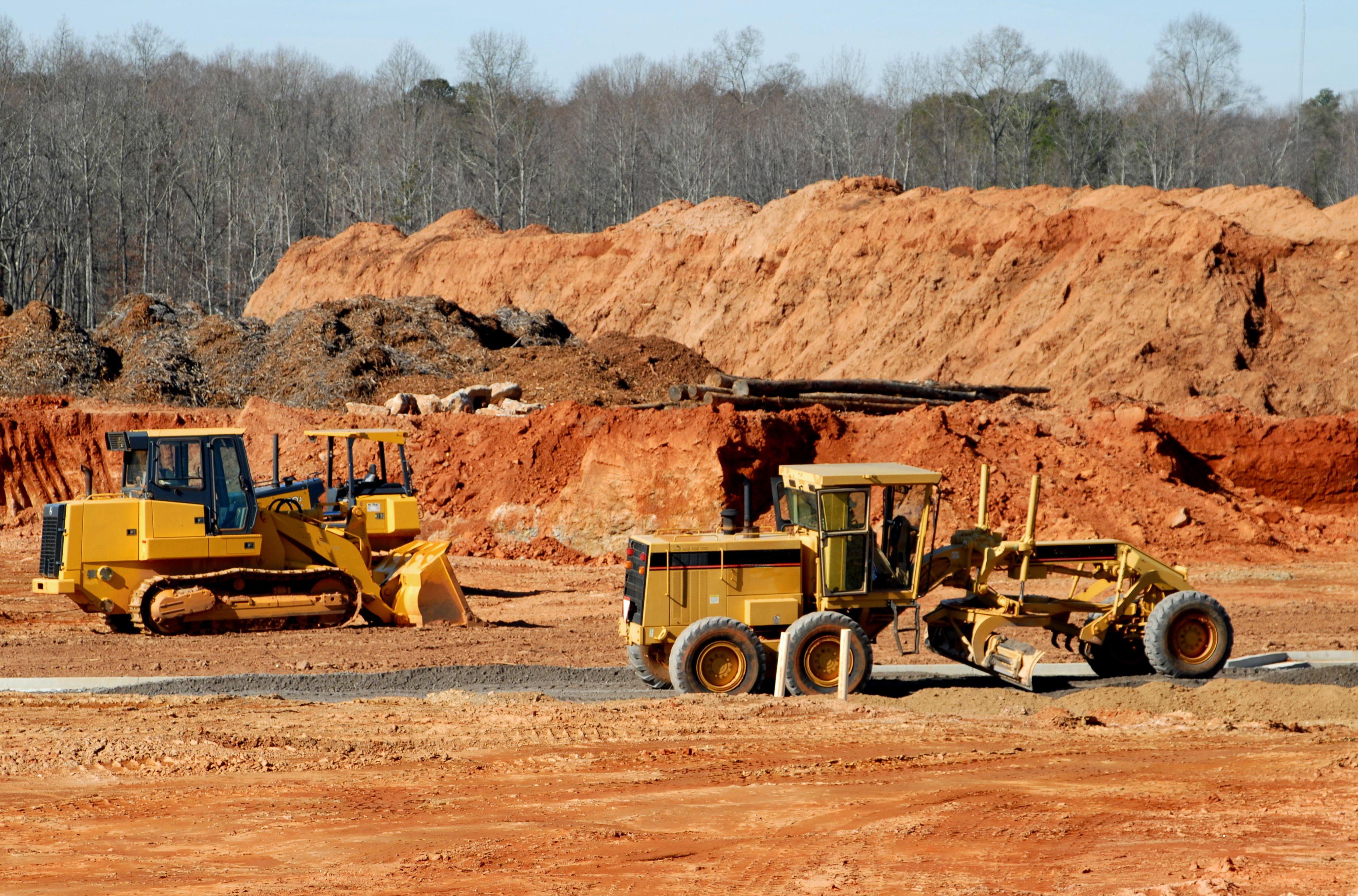 About Us
Lotsha means "Sunrise"in Vhenda and is the perfect way to depict who we are, which is a young dynamic company on the rise. Lotsha investment holdings is a 100% black youth owned investment firm with a level 1 B-BBEE. Lotsha is an investment firm rooted in unlocking and exploiting South Africas true economic growth levels by growing job creation and creating new crop of trusted young black industrialists Lotsha investments is a private investment firm which has a number of investments in a number of strategic industries namely : · Energy and mining · Software and ICT · Construction · Logistics
Mission statement
Creating a pathway in strategic areas of the economy and building black industrialists in efforts to unlock true economic potential and job creation
Vision
Investments in strategic sectors of the economy in efforts to creating and supporting trusted young black industrialists
matrix of hours of support
Sustainability
Lotsha investment holdings invests in companies that have a good track record of prioritising transformation with sustainable and credible business models, credible and trusted history and showing potential for growth. We invest in projects and companies that share the vision of building and creating new generation of credible and trusted young black industrialists and has potential for mass job opportunities. Lotsha's strategy includes developing projects from scratch, investing in existing and challenging companies and providing turnaround strategies that will grow the company and adding value to existing businesses.
Media Release
Latest economic news
Portfolio
Please give us something to write here and projects you have worked on
Leadership
We are a young dynamic team of qualified experienced professionals with extensive experience in financial services, energy, mining, ICT, construction. Our involvement in various projects has positioned Lotsha as a company with high potential and proven capabilities in delivering projects and services of high quality.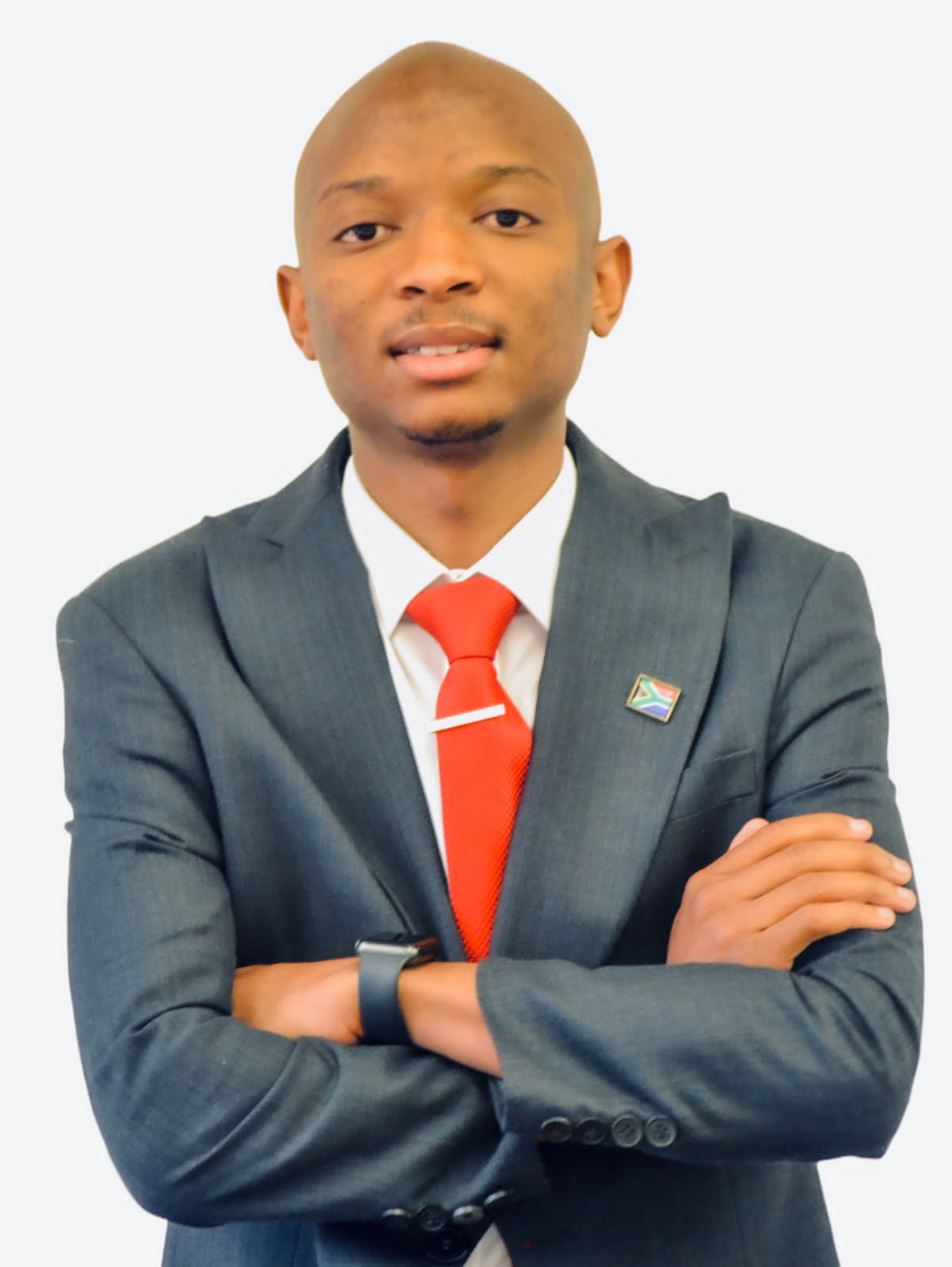 Bonga Makhanya (Bccom Economic Sciences, Wits University)
Executive Director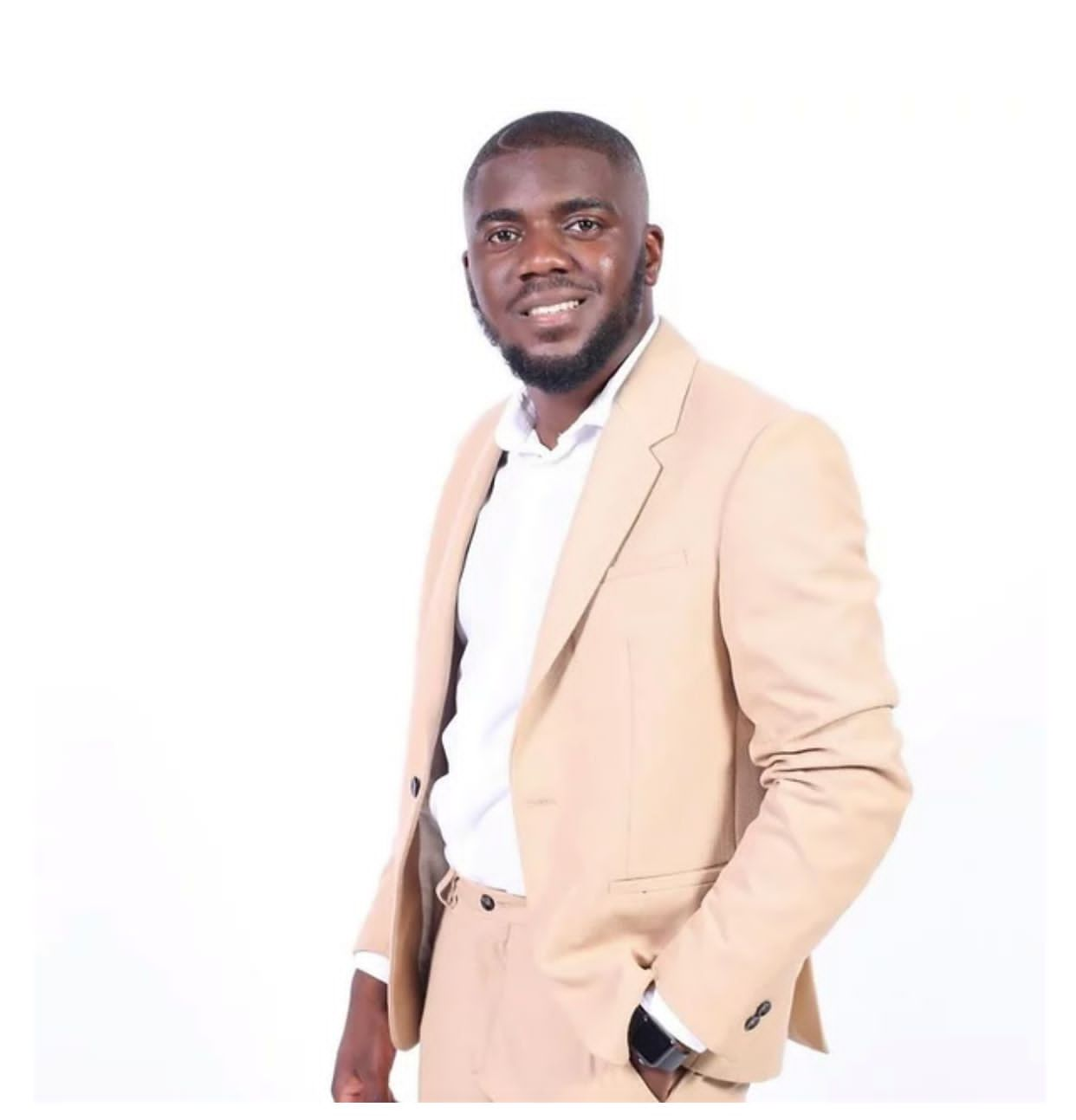 KanaKana Mudzanani ( BA Law, Wits University )
Executive Director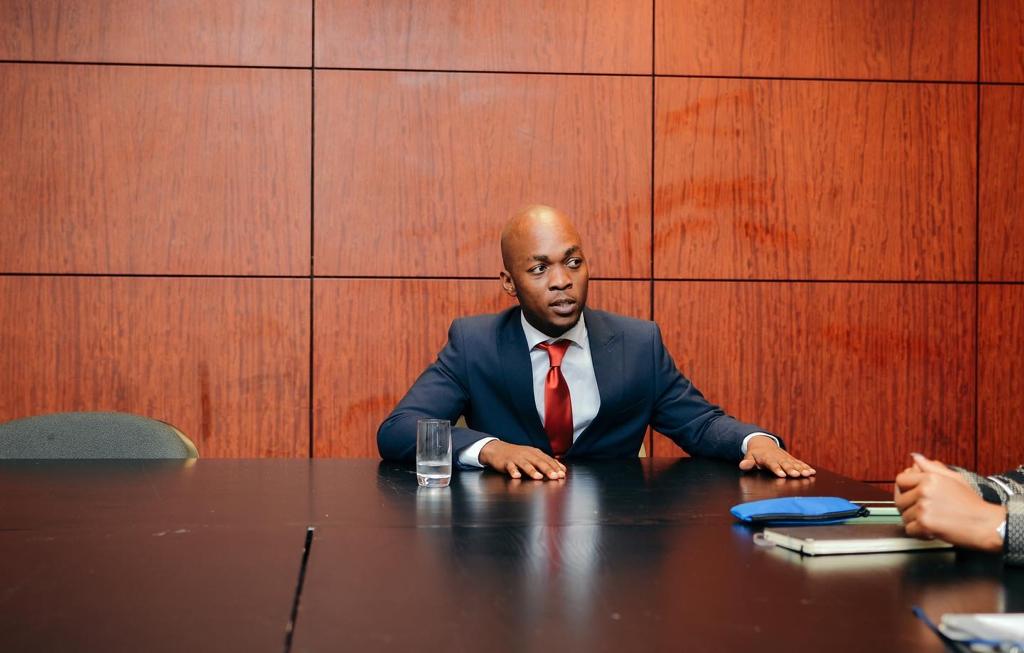 Lwazi Ntombela ( Bcom Corporate Finance and Investments, Wits University )
Executive Director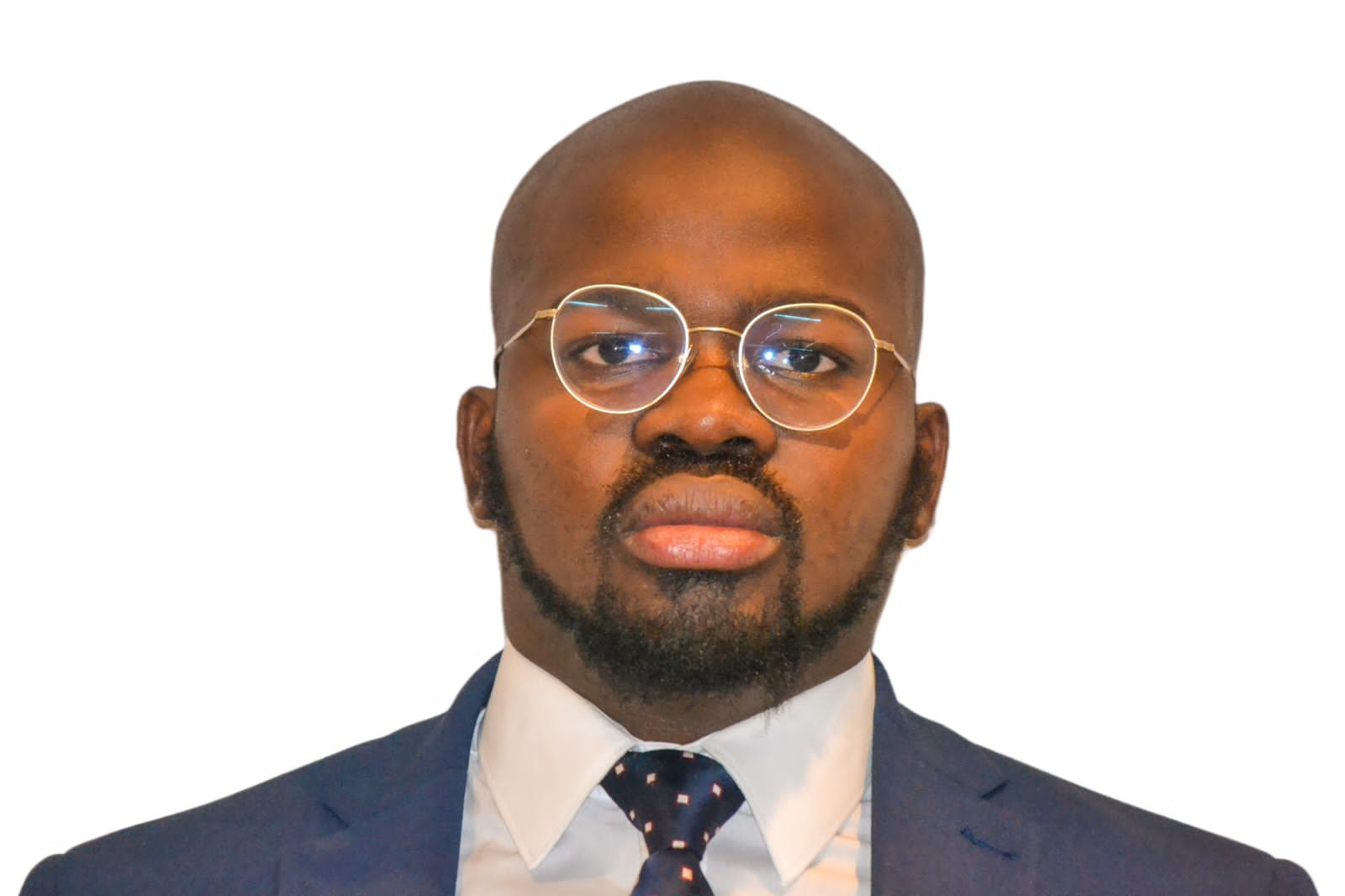 Kwanele Thusi ( Bcom Honours in Taxation, UCT )
Executive Director
Contact
please send us all your contact details for the company and the address of your company
Our Address
386 Main Road,Bryanston,Sandton,2191
Email Us
info@lotsha.co.za
contact@example.com
Call Us
the contact numbers should be here